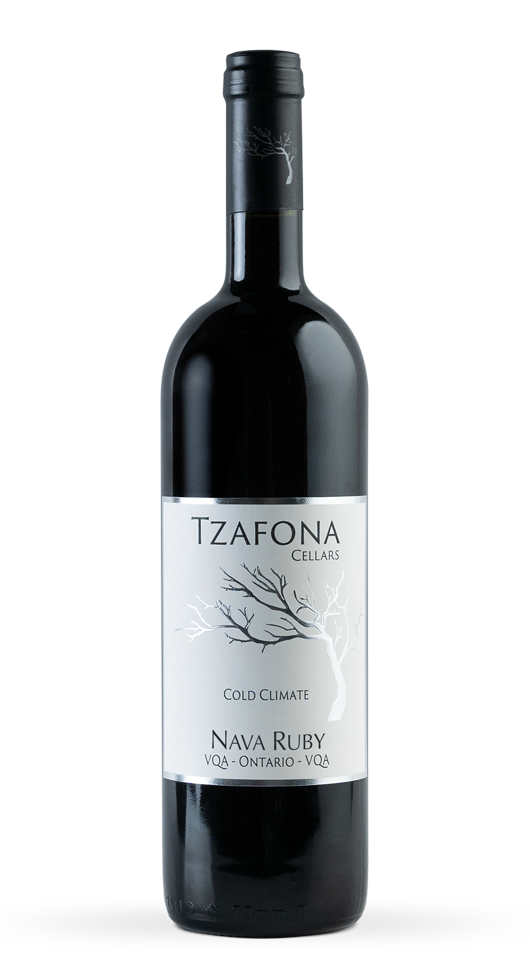 Nava Ruby is a unique blend which displays notes of black cherry, black currant and cranberry with a hint of smoke and vanilla on the nose. The palate echoes with notes of freshly crushed blackberry and a slight note of chocolate on the lingering finish.
Tasting Notes
A smooth and rich red blend with jammy notes of blackberry, cherry and dark plum mingling with hints of spice and vanilla bean.
Food Pairings
Enjoy this wine with a hearty beef burger and a side of fresh-cut fries.
Alcohol Percentage
13% 
Volume
750 mL