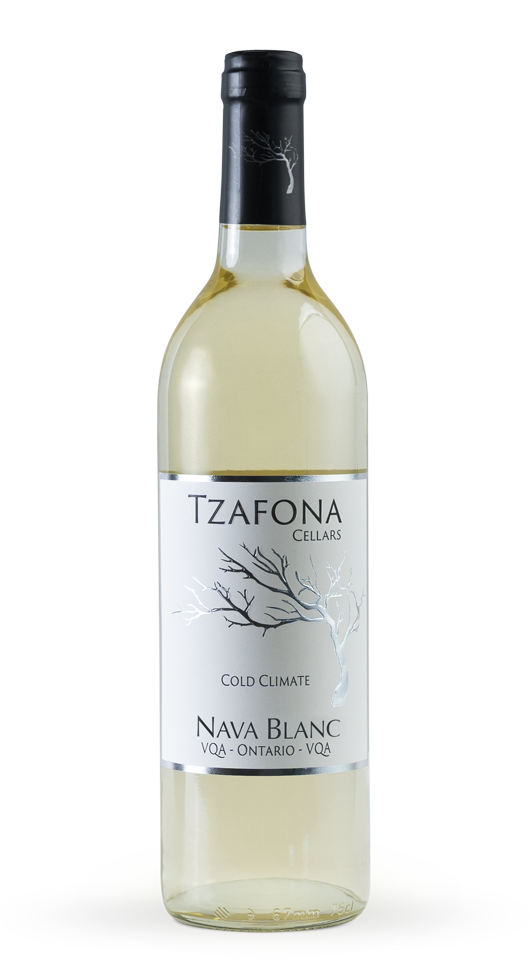 This wine is based on the Vidal grape of Icewine fame and is named after the grower/winemaker's niece, Nava. Floral and sweet-kissed with plenty of peachy character.
Tasting Notes
Aromatic notes of grapefruit, ripe orchard fruits and peaches rise from the glass. On the palate these flavours are mimicked and complemented by vibrant honeysuckle, citrus and tropical fruits. Well-balanced, showing beautiful acidity.
Food Pairings
Try this wine with herb-and-lemon roasted chicken and a side of grilled vegetables or with seasonal salads.
Alcohol Percentage
12.5% 
Volume
750 mL