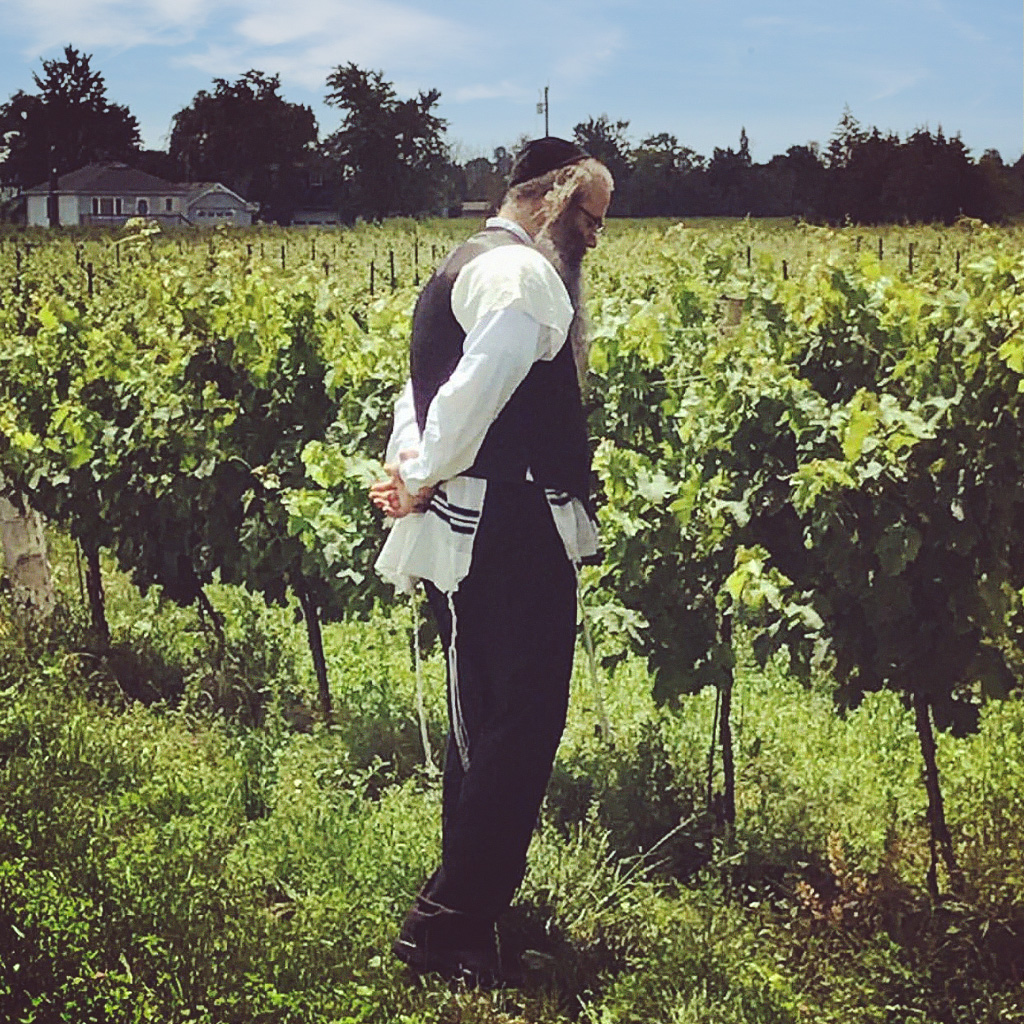 Come experience Niagara's premier kosher winery and discover the intricate processes behind the rich, bold tastes of Tzafona's award-winning wine with a personal tour of our world-class vineyard.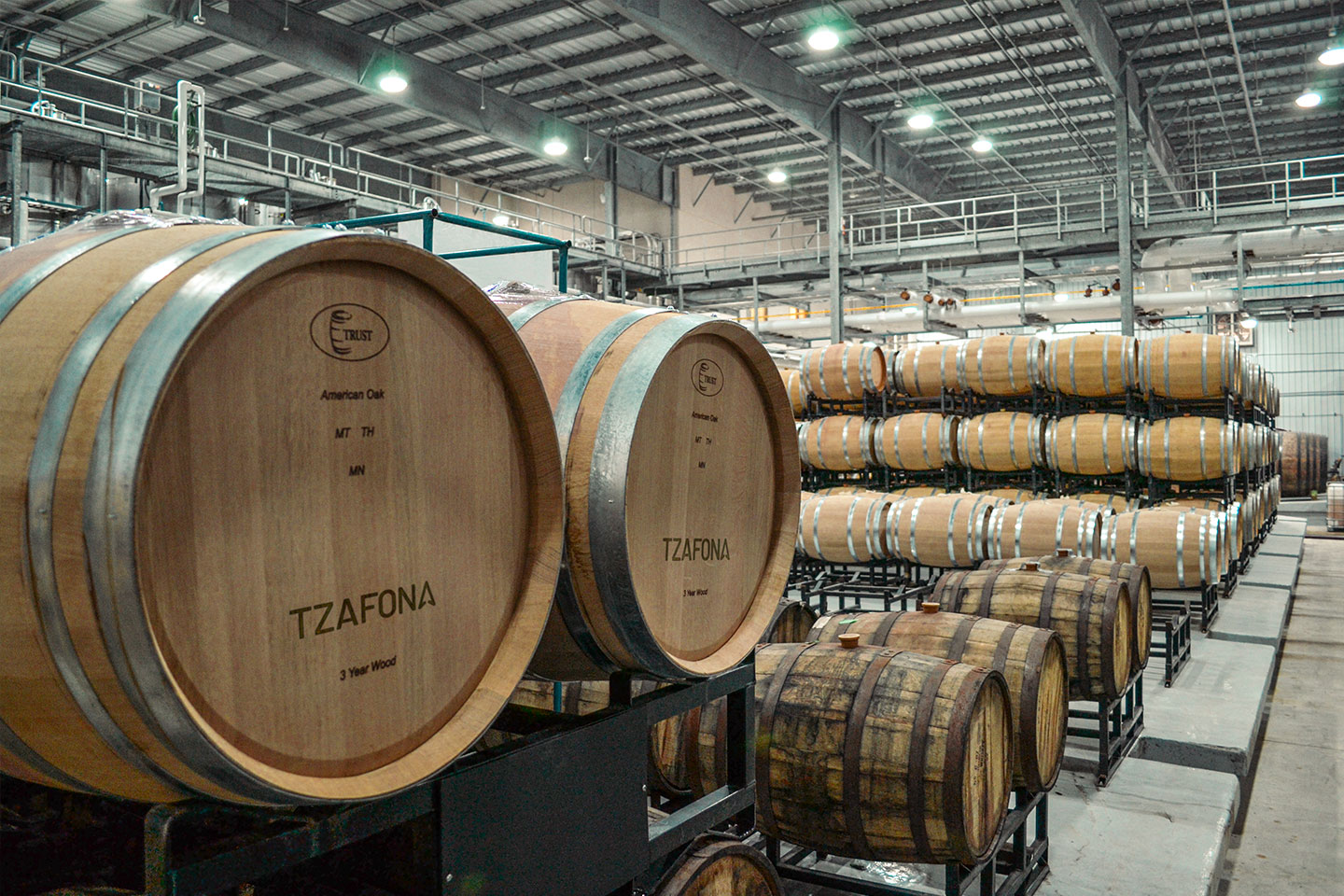 Authentic Cold Climate Wines
The bold flavours and rich aromas of Tzafona wines begin with harvesting the finest grapes grown in the mineral-rich soil of our Niagara Vineyards.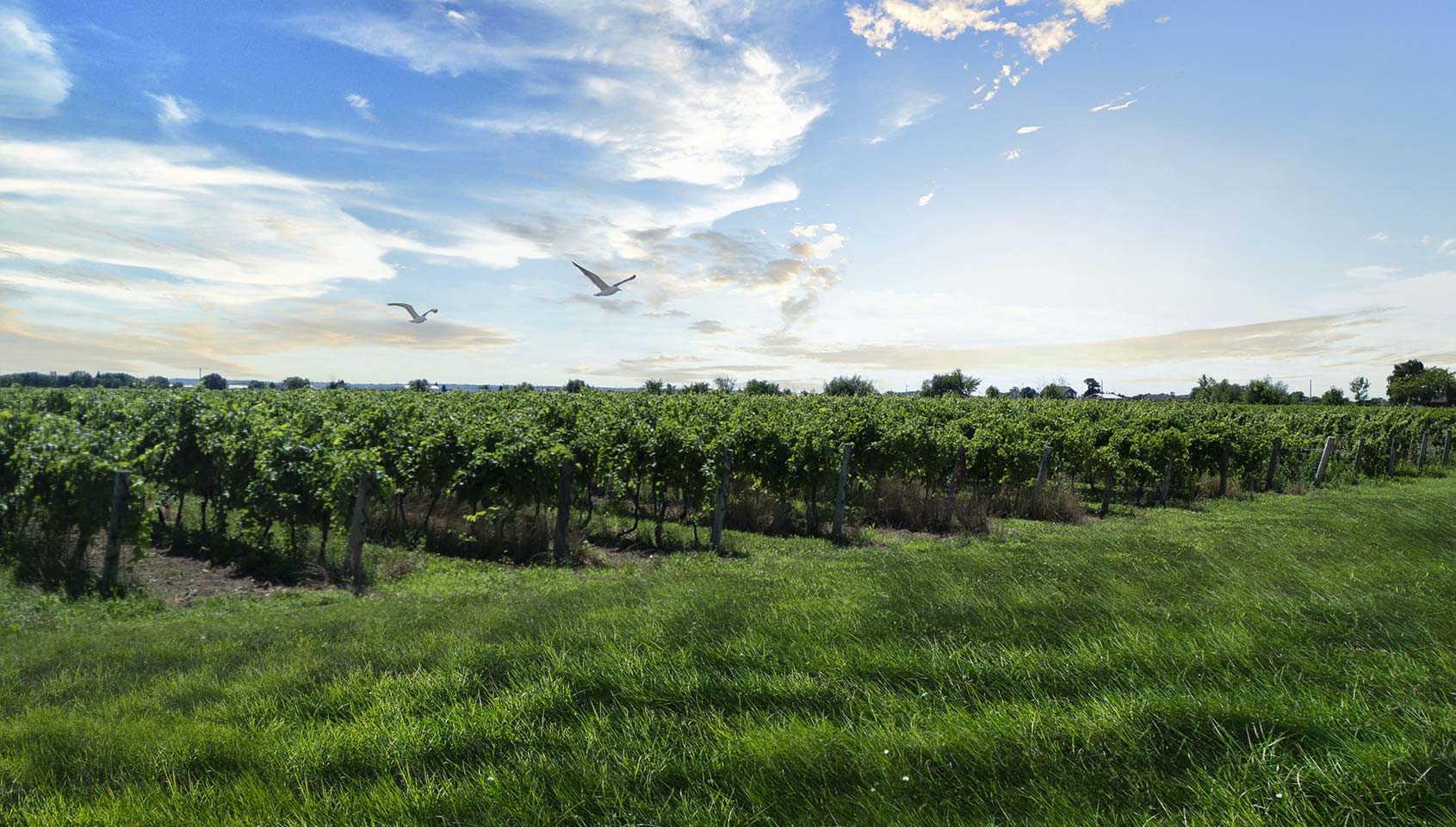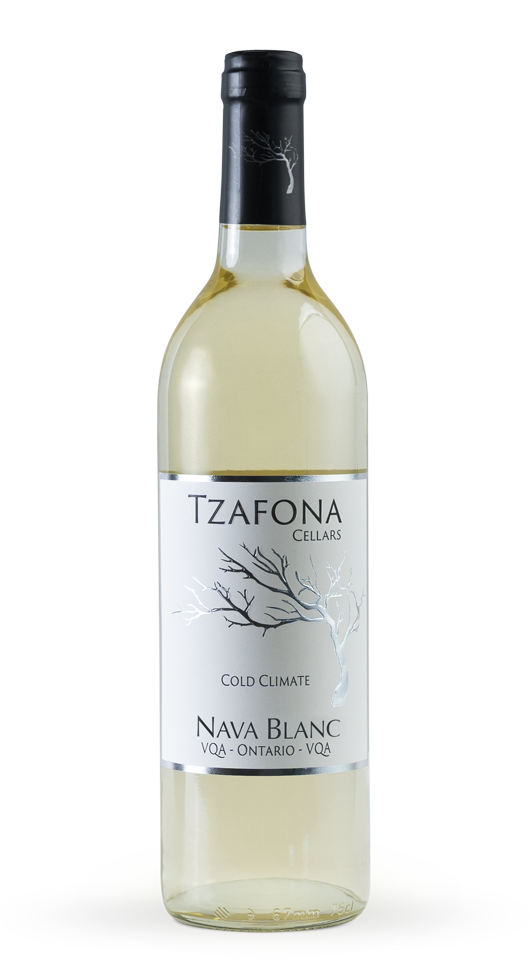 This wine is based on the Vidal grape of Icewine fame and is named after the grower/winemaker's niece, Nava. Floral and sweet-kissed with plenty of peachy character.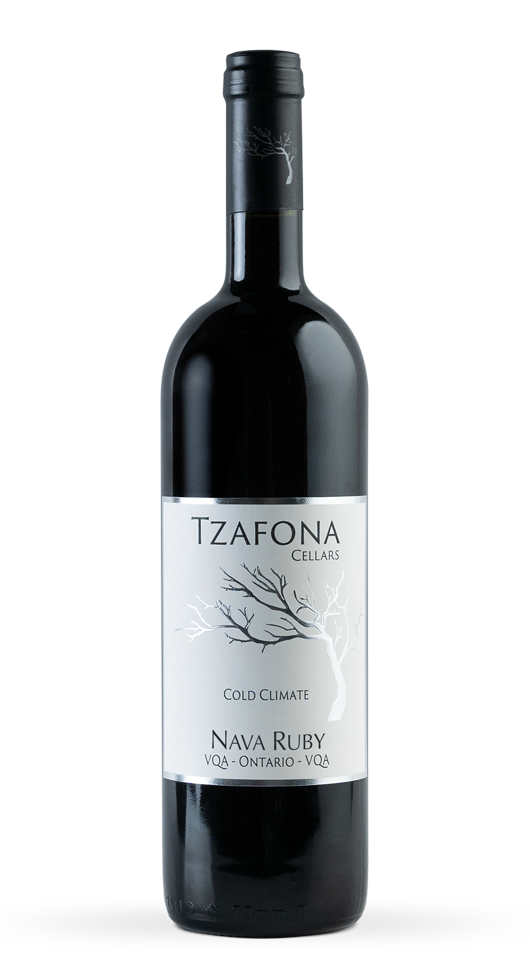 Nava Ruby is a unique blend which displays notes of black cherry, black currant and cranberry with a hint of smoke and vanilla on the nose. The palate echoes with notes of freshly crushed blackberry and a slight note of chocolate on the lingering finish.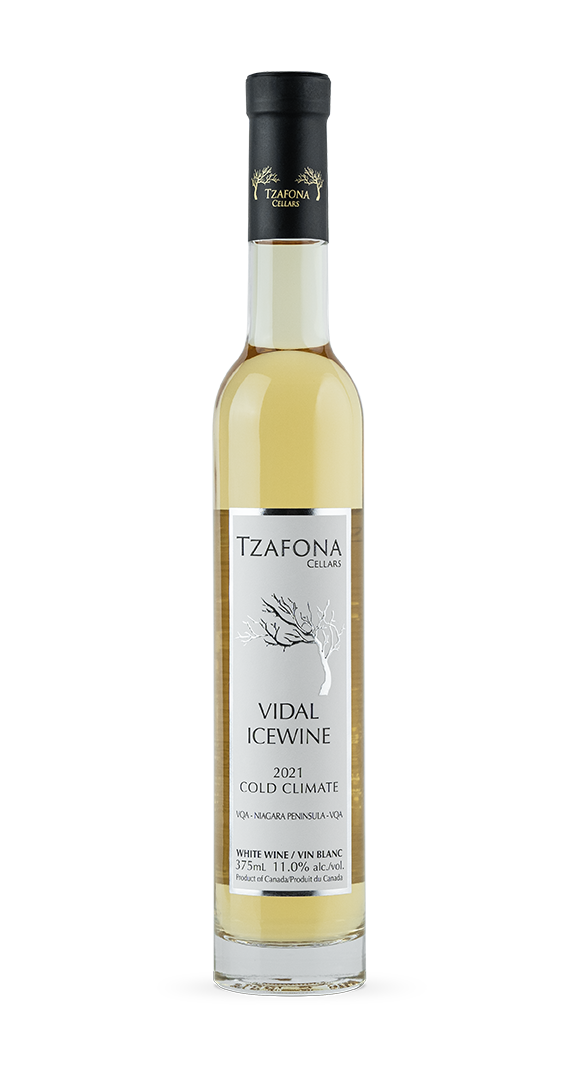 This Kosher Certified Vidal Icewine from Niagara's Tzafona Cellars has intense aromas of honey, apricot and peaches, with a perfect balance of acidity and texture on the palate.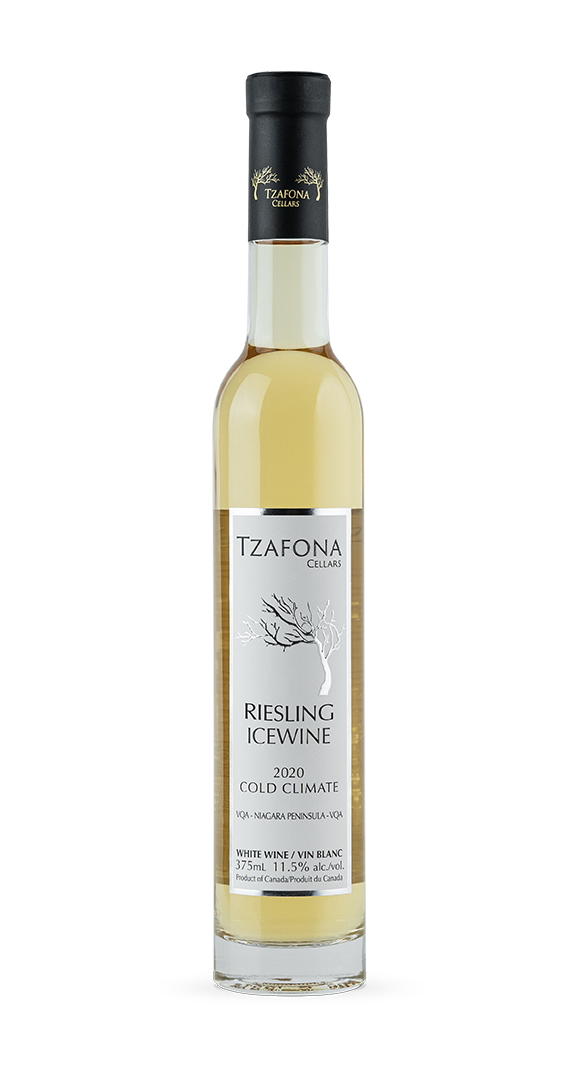 Gold fading to yellow straw in colour. The nose is intensely concentrated with notes of peach, honey, mango and passion fruit. Rich, creamy palate with sweet hints of guava and apricot that are later cleansed from the palate with refreshing citrus acidity.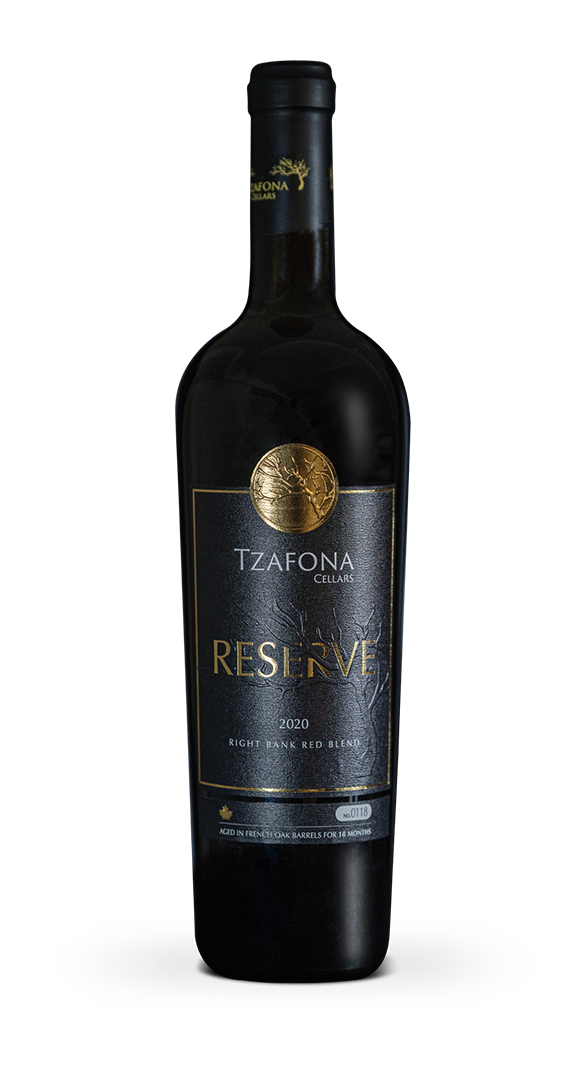 Tzafona's Reserve is produced from 70% Merlot and 30% Cabernet Sauvignon was harvested at peak ripeness from top vineyards in Niagara-on-the-Lake. Aged 18 months in new French oak barrels this bold and intense dry red wine is a perfect balance of black cherries, dark fruit, chocolate, and vanilla aromas with a hint of oak.
Learn more about who we are and what we are all about. Stay updated with our latest news and updates.