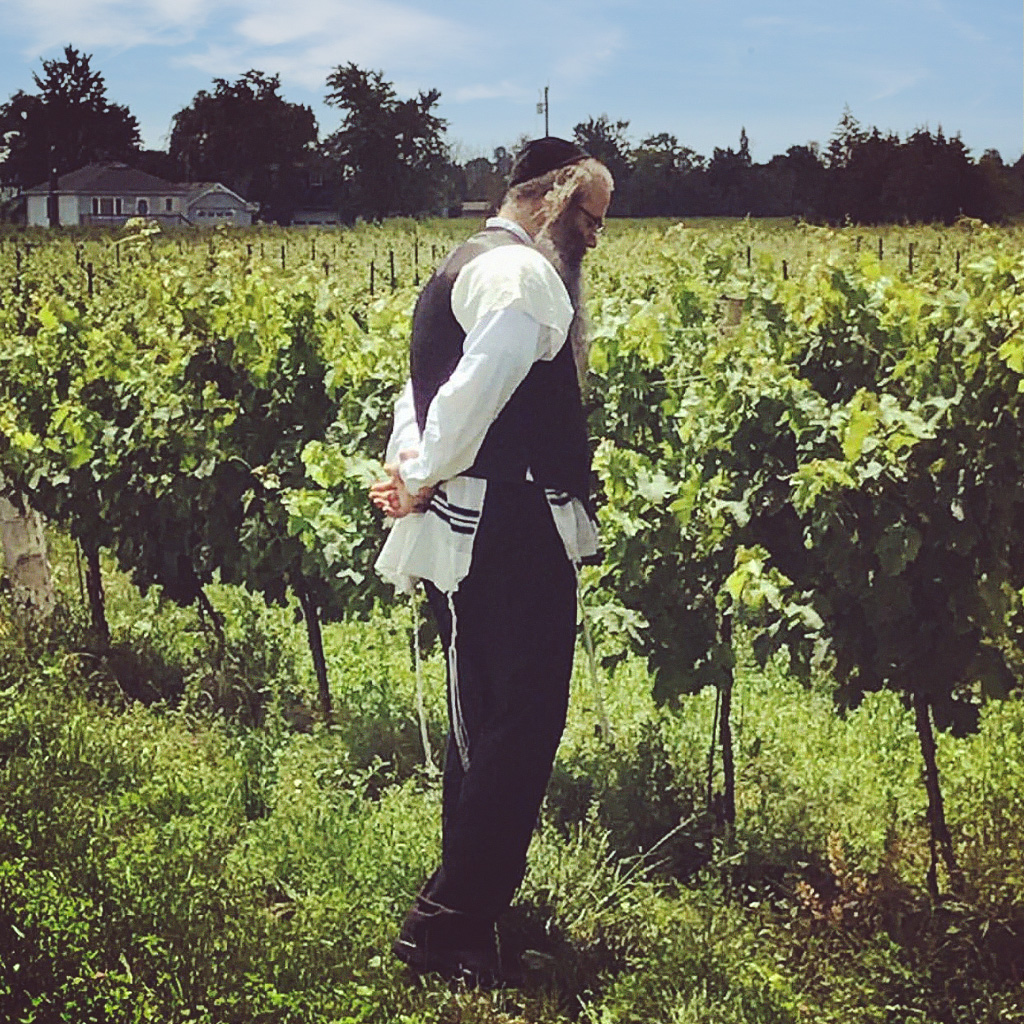 Come experience Niagara's premier kosher winery and discover the intricate processes behind the rich, bold tastes of Tzafona's award-winning wine with a personal tour of our world-class vineyard.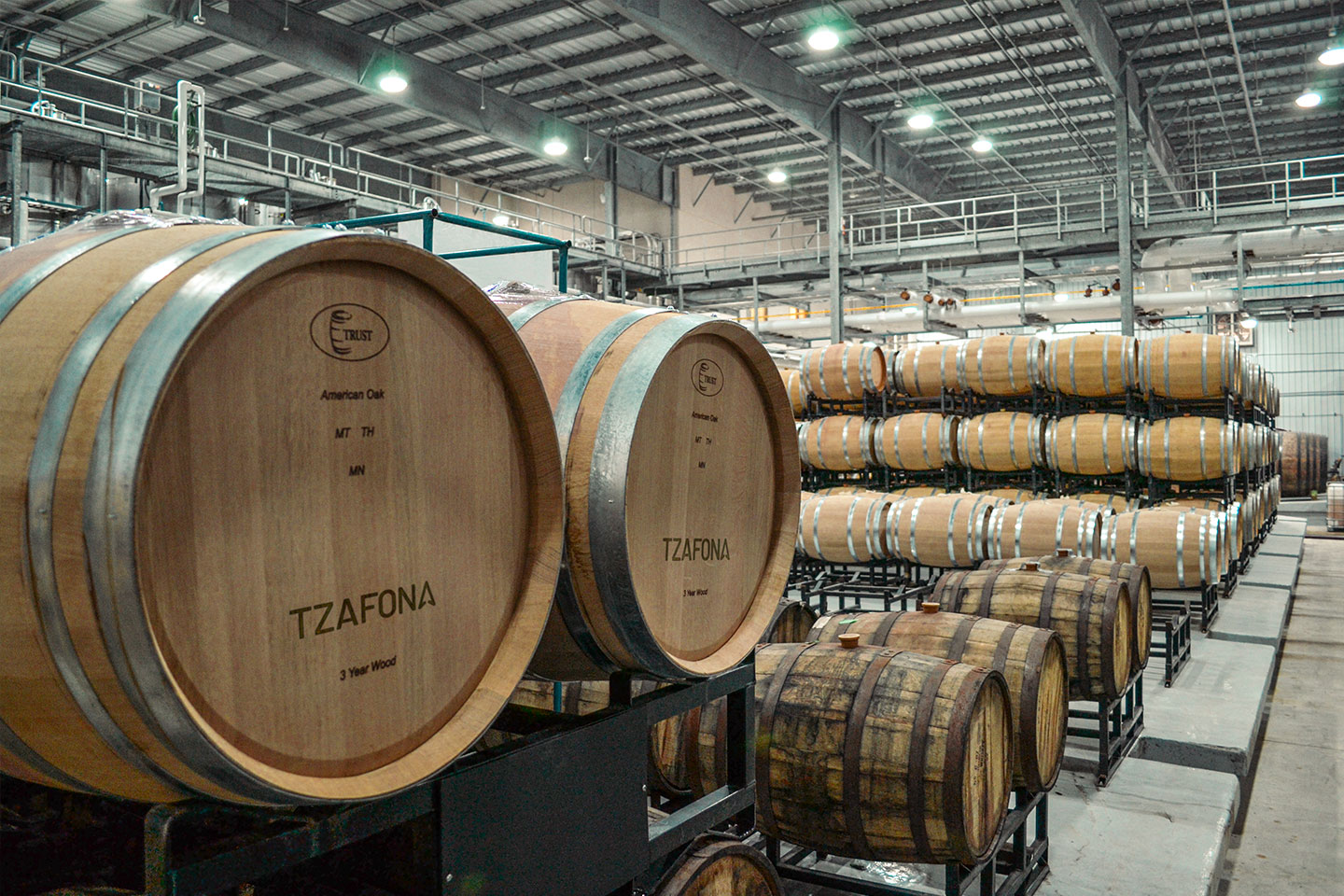 Authentic Cold Climate Wines
The bold flavours and rich aromas of Tzafona wines begin with harvesting the finest grapes grown in the mineral-rich soil of our Niagara Vineyards.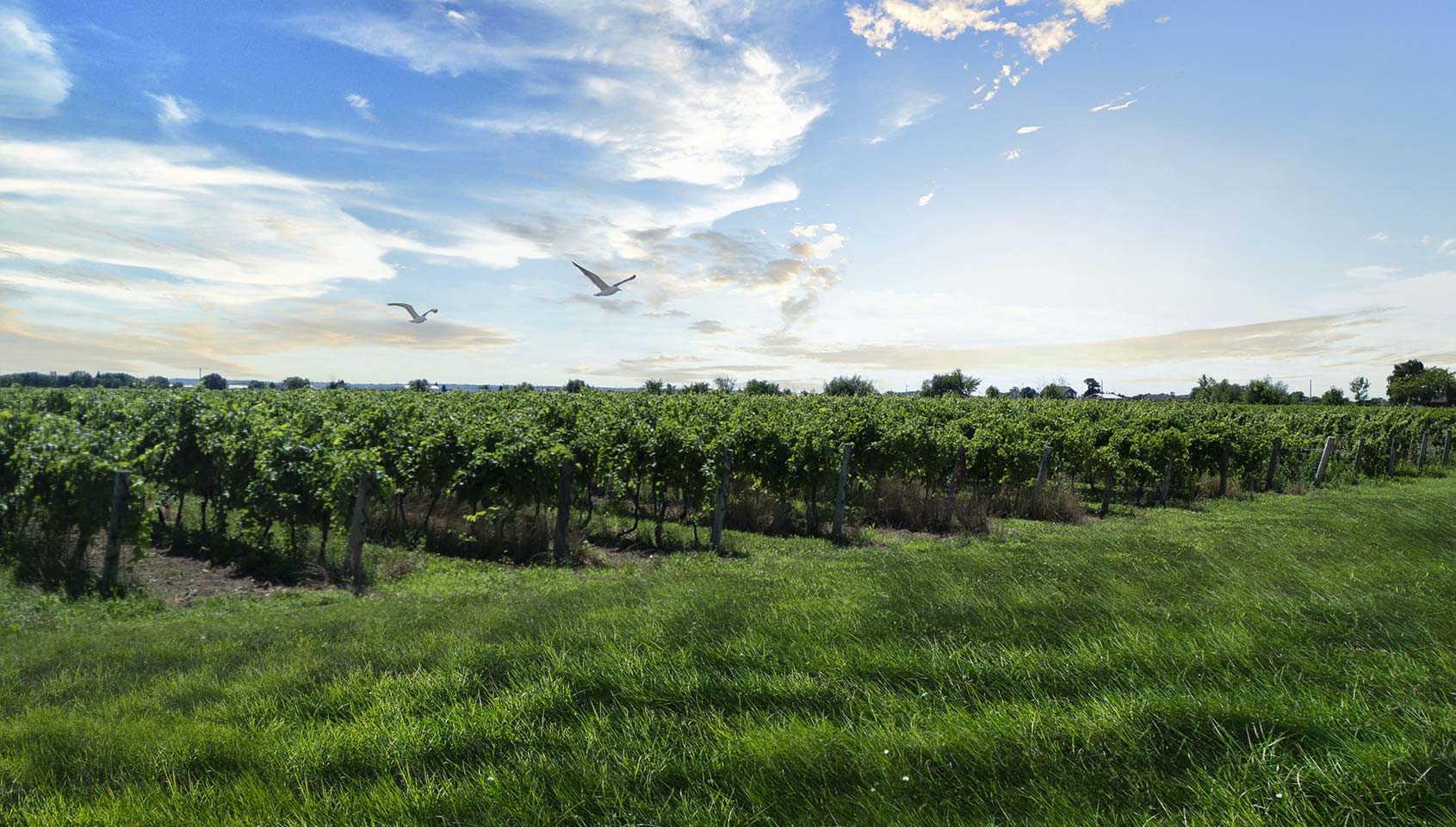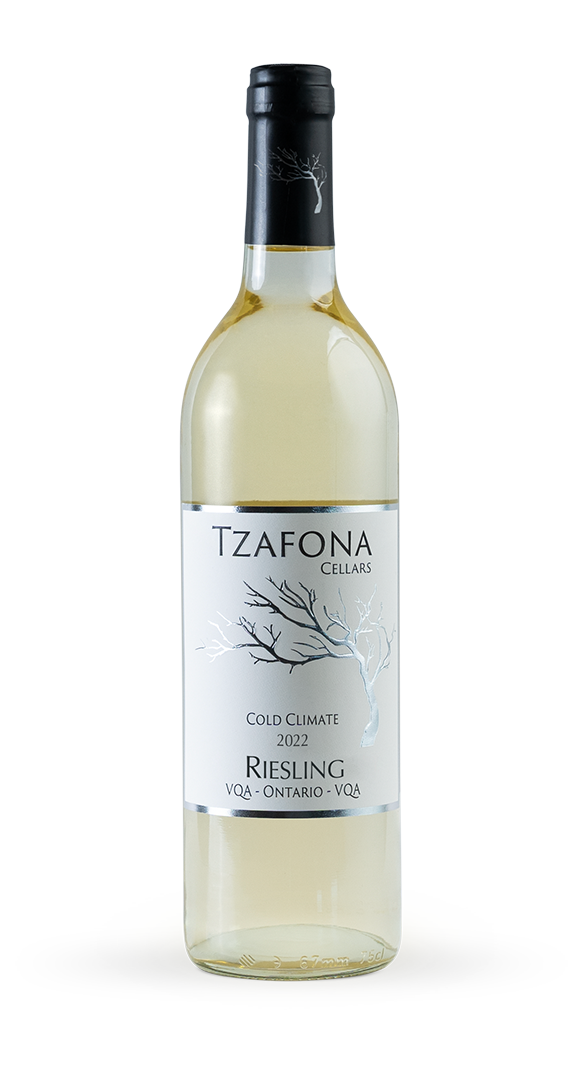 The Riesling is fruity and crisp with notes of fresh citrus, peach and orange blossom on the nose. The palate echoes the nose with notes of honey, green apple and tropical fruit.
Pale yellow in color, this crisp unoaked Niagara chardonnay displays notes of peach, honeydew melon and citrus on the nose. The palate is rich with apple, pear, honeysuckle, and flinty river stone characteristics.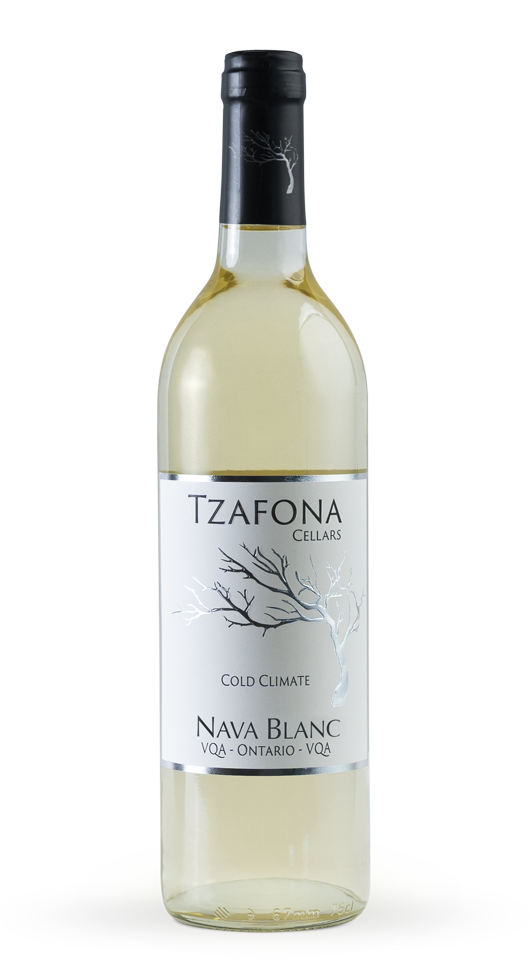 This wine is based on the Vidal grape of Icewine fame and is named after the grower/winemaker's niece, Nava. Floral and sweet-kissed with plenty of peachy character.
A delicate pink in glass, this rosé has expressive aromas of floral characteristics leading into a bouquet of fresh summer strawberries and red currants.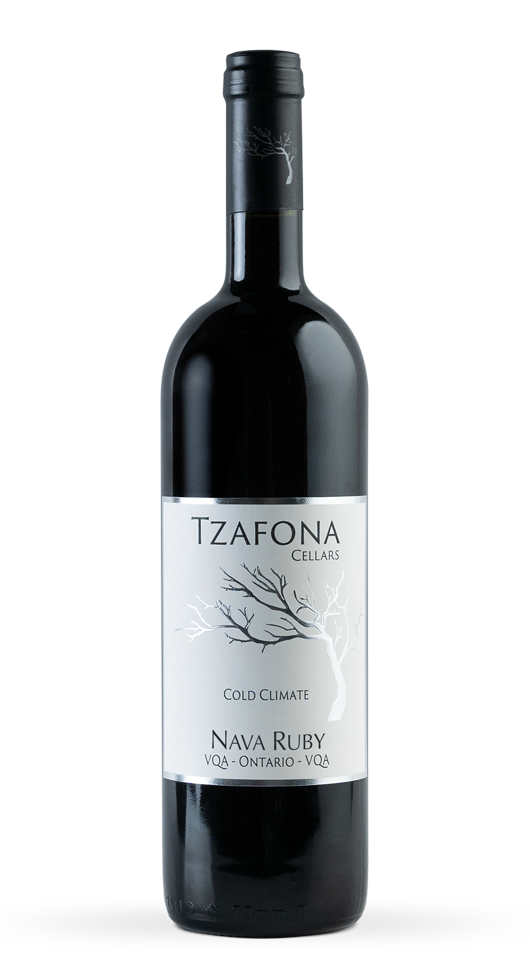 Served well-chilled our authentically made Cabernet Sauvignon is a refreshingly delicate dry wine with with hints of strawberry, citrus and peach laced fruit.
This wine has powerful aromas of cherry, plum and strawberry with a perfect balance of acidity and texture on the palate.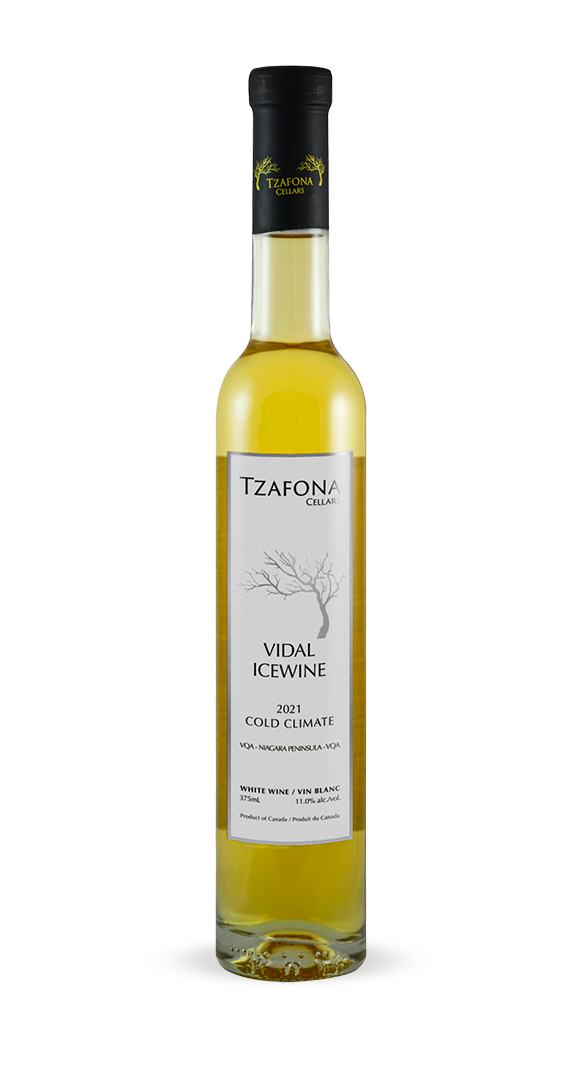 This Kosher Certified Vidal Icewine from Niagara's Tzafona Cellars has intense aromas of honey, apricot and peaches, with a perfect balance of acidity and texture on the palate.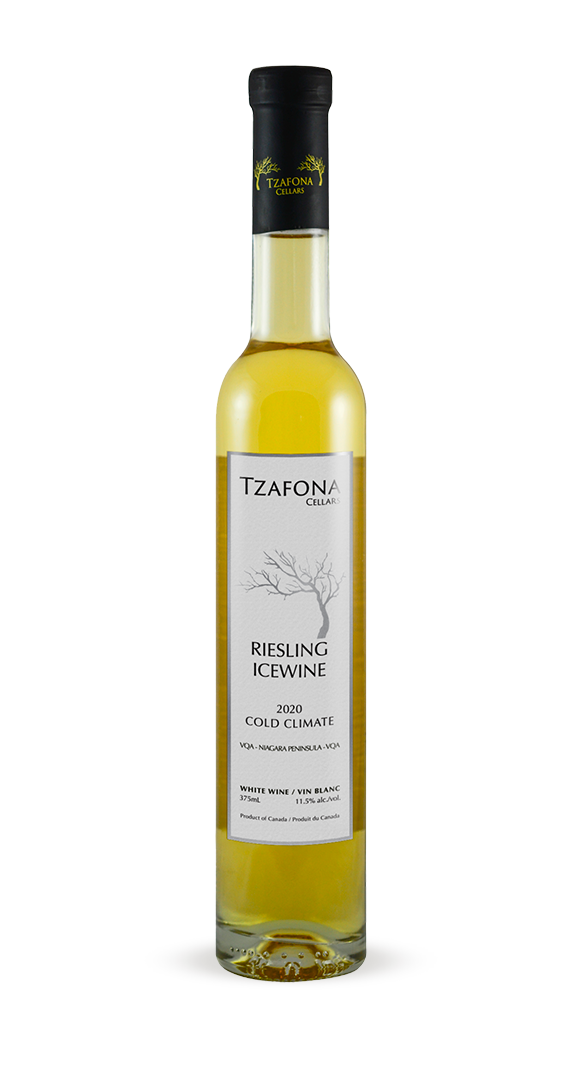 Gold fading to yellow straw in colour. The nose is intensely concentrated with notes of peach, honey, mango and passion fruit. Rich, creamy palate with sweet hints of guava and apricot that are later cleansed from the palate with refreshing citrus acidity.
Learn more about who we are and what we are all about. Stay updated with our latest news and updates. 
Winemaking or vinification is the production of wine, starting with the selection of the fruit, its fermentation into alcohol, and the bottling of the finished
Winemaking or vinification is the production of wine, starting with the selection of the fruit, its fermentation into alcohol, and the bottling of the finished